When it Comes to Gutters & Roofing Contractors in Des Moines, We Do it the Right Way!
Roofing Contractors Des Moines, IA
Right Way Roofing's professional roofing contractors are dedicated to providing high-quality, affordable local roofing services to residents of Des Moines and the surrounding areas. When it comes to new roof installation, roof replacement, gutter installation, and gutter replacement, Right Way gets it done "the RIGHT WAY." As a local roofing company, we consider our Des Moines-area clients our friends and neighbors, which is why we are passionate about providing unbeatable customer service, excellent comprehensive roofing and gutter services customized to fit your unique roofing ideas and requirements, as well as trustworthy local roofing contractors in Des Moines, IA with years of professional roofing experience and knowledge. 
Call Right Way Roofing Today for a Free Estimate & Free Roof Inspection!
Comprehensive Roofing Services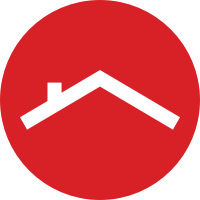 New Roof Installation
Right Way Roofing can make your new home or renovation a breeze with new roof installation services that cover everything from consultation on the best roof types and designs, the ideal roofing brands and materials to use, and most importantly, trustworthy, efficient roofing installation that will last the test of time.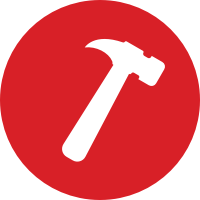 Roof Replacement
Our Des Moines roofing contractors always provide their honest expertise on whether your existing roof is in need of a full roof replacement or simply minor repairs. Right Way Roofing only uses the finest roofing brands for any roof replacement services, and we do it right the first time, so you won't need to worry about roofing problems down the road!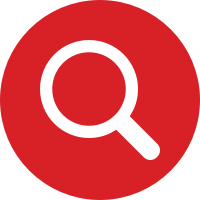 Free Roof Inspections
Our friendly roofing experts understand that deciding on a new roof or assessing roof damage is a big decision. Our Des Moines roofing contractors are experts in the field and provide honest, up-front roofing inspections to ensure you can protect your family and your wallet. Not to mention, our comprehensive roofing inspections are FREE with no strings attached!
Why Choose Right Way Roofing?
As a local roofing company Des Moines, our roofers are dedicated to supplying the greater Des Moines area with stunning, top-notch roofing and gutters installation and replacement because we want you, our valued client, to be protected with a functional, affordable roof over your head. Our friendly roofing contractors also want to help you enhance the value and beauty of your Des Moines property, which starts with a beautiful new roof from Right Way Roofing. 
Our roofing contractors enjoy building a relationship with our Des Moines-area clients and providing the expertise necessary to bring your roof design and installation dreams to life! We keep our roofing and gutter installation services affordable, stress-free, and efficient, because we know a new roof is an important investment. 
As an added bonus, we offer free roofing inspections and roof insurance claim assistance to help make it easy to deal with roofing emergencies, such as storm or hail damage, leaky roofs, or inefficient gutters. 
CONTACT RIGHT WAY ROOFING TODAY FOR A FREE ESTIMATE AND MORE INFORMATION ON HOW WE CAN IMPROVE YOUR HOME WITH NEW ROOF INSTALLATION AND GUTTER REPLACEMENT!